Balsam Millwork is a premier custom wood manufacturer that
has been in business since 1997.
Balsam has the largest, most diverse inventory of raw lumber, in both new and reclaimed wood, in St. Croix County and beyond. With each product customizable, your options are endless, so you'll be sure to walk away with the exact look you were envisioning!
Balsam's custom wood products:
CUSTOM MILLWORK, MOULDINGS, and S4S BOARDS
WIDE PLANK FLOORING and STAIR PARTS TO MATCH
INTERIOR and EXTERIOR DOORS 
CUSTOM CABINETS, BAR TOPS, FURNITURE, and MORE!
CARRIAGE HOUSE PINE™ and BUNK HOUSE PINE™
character aged pine with the look of salvaged, rustic, elegance and charm, which is produced into
mouldings, paneling, flooring, and more!
BRACKETS, TIMBERS, MANTLES, and TRUSSES
cedar, pine (including live edge pine), reclaim, and more!
HARDWOOD LUMBER and PLYWOOD DISTRIBUTION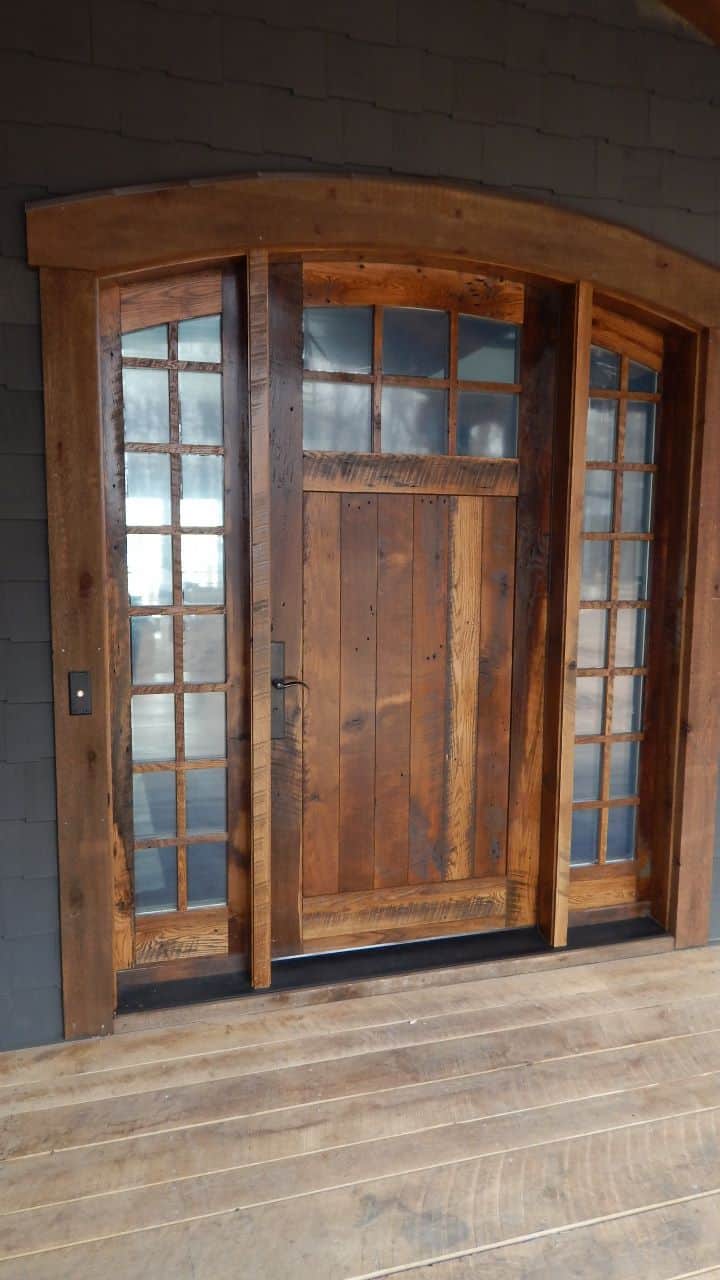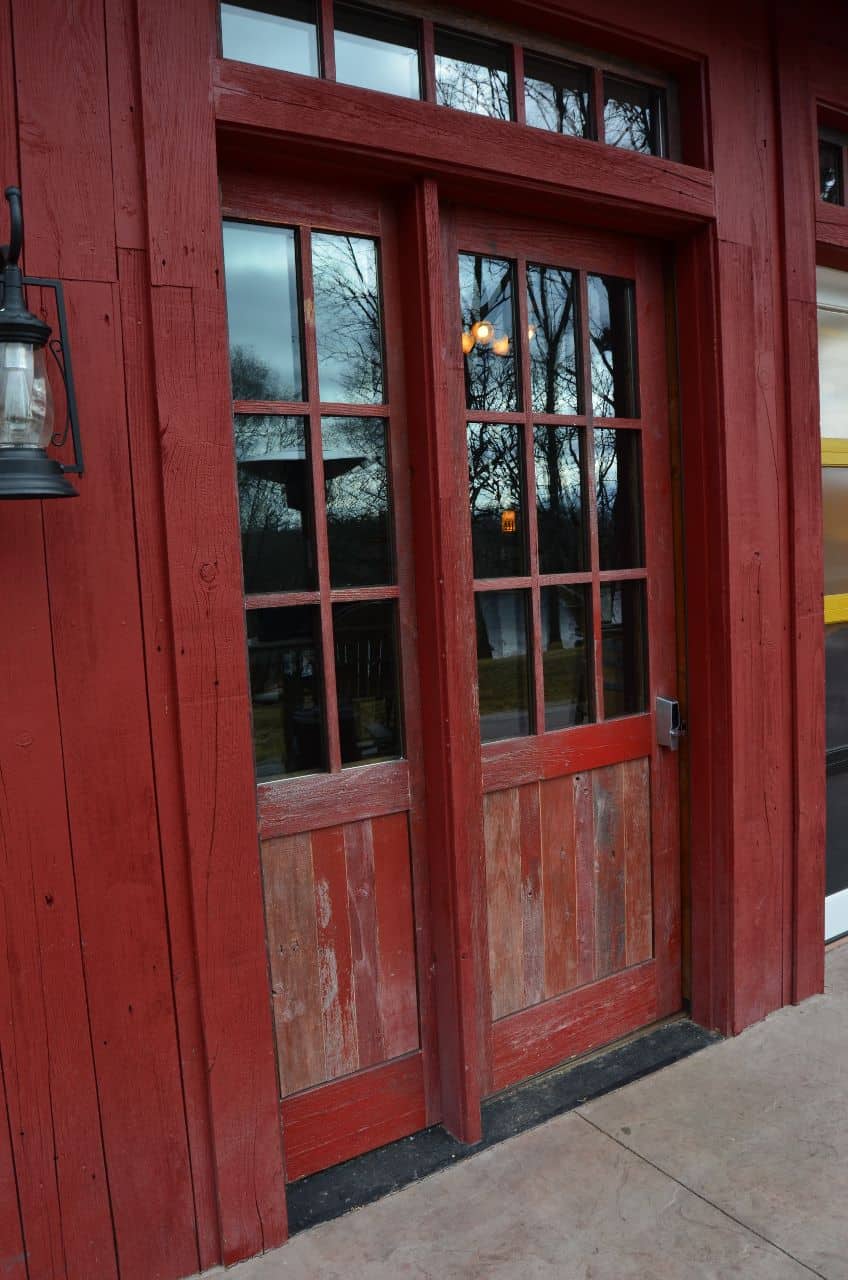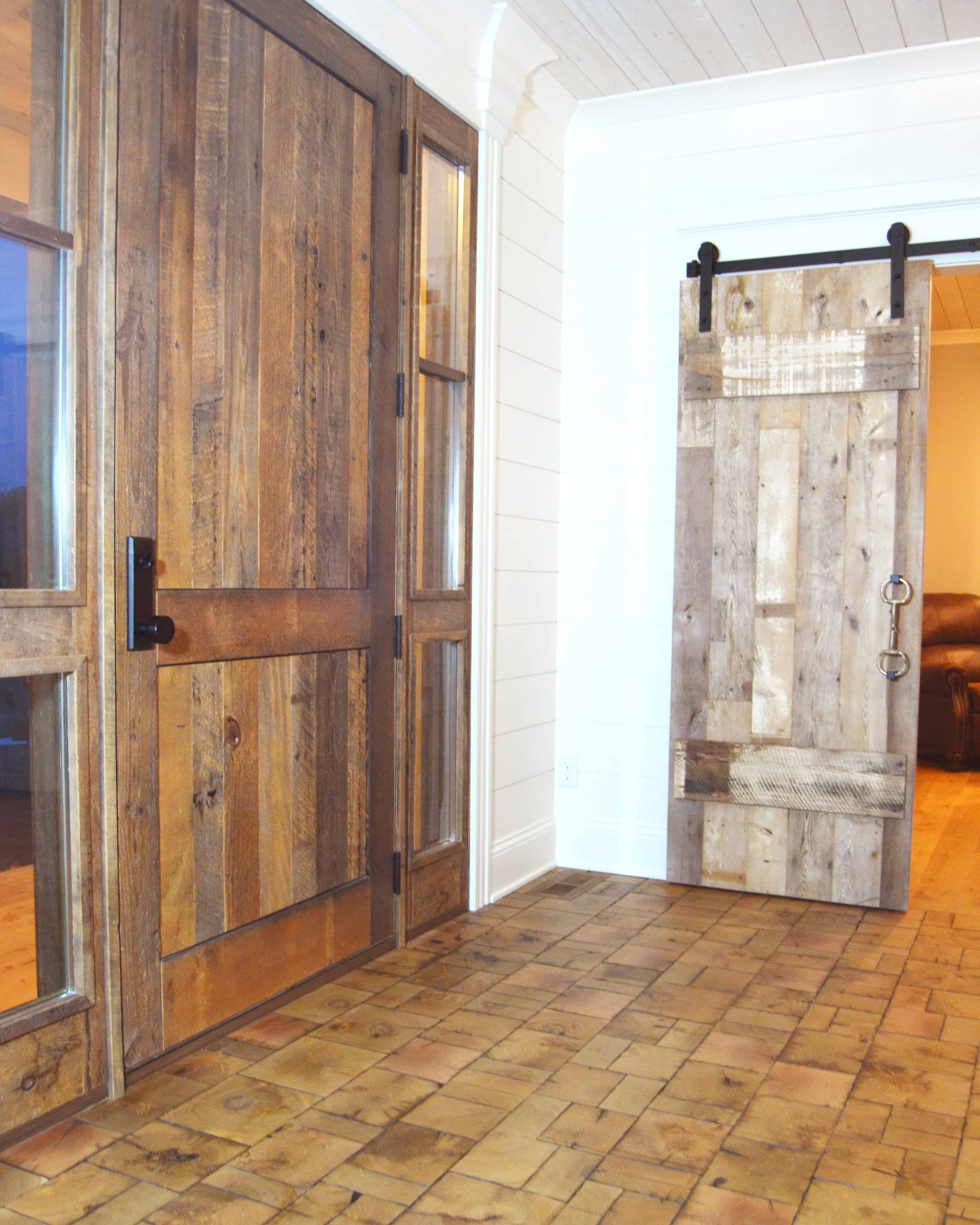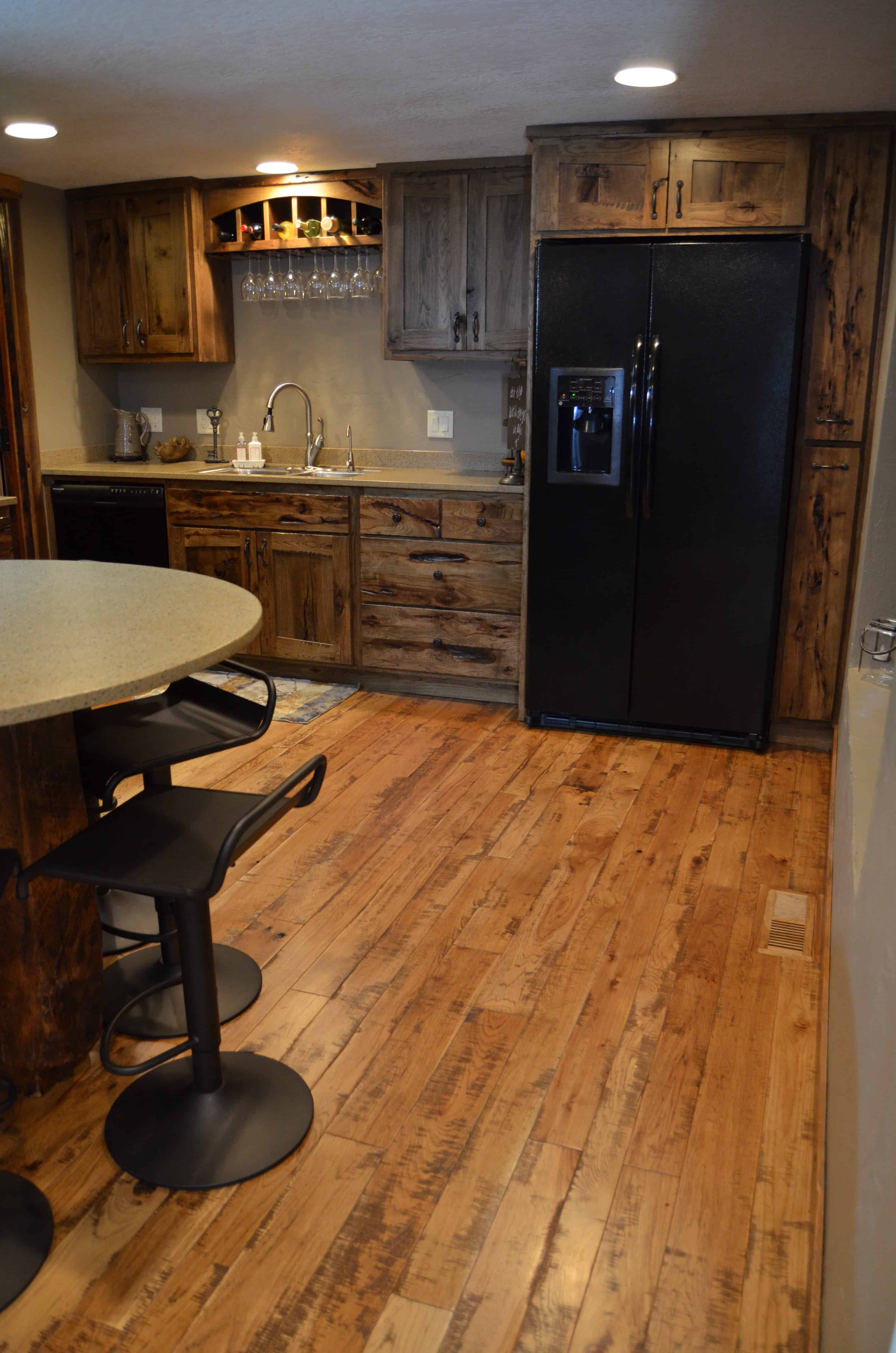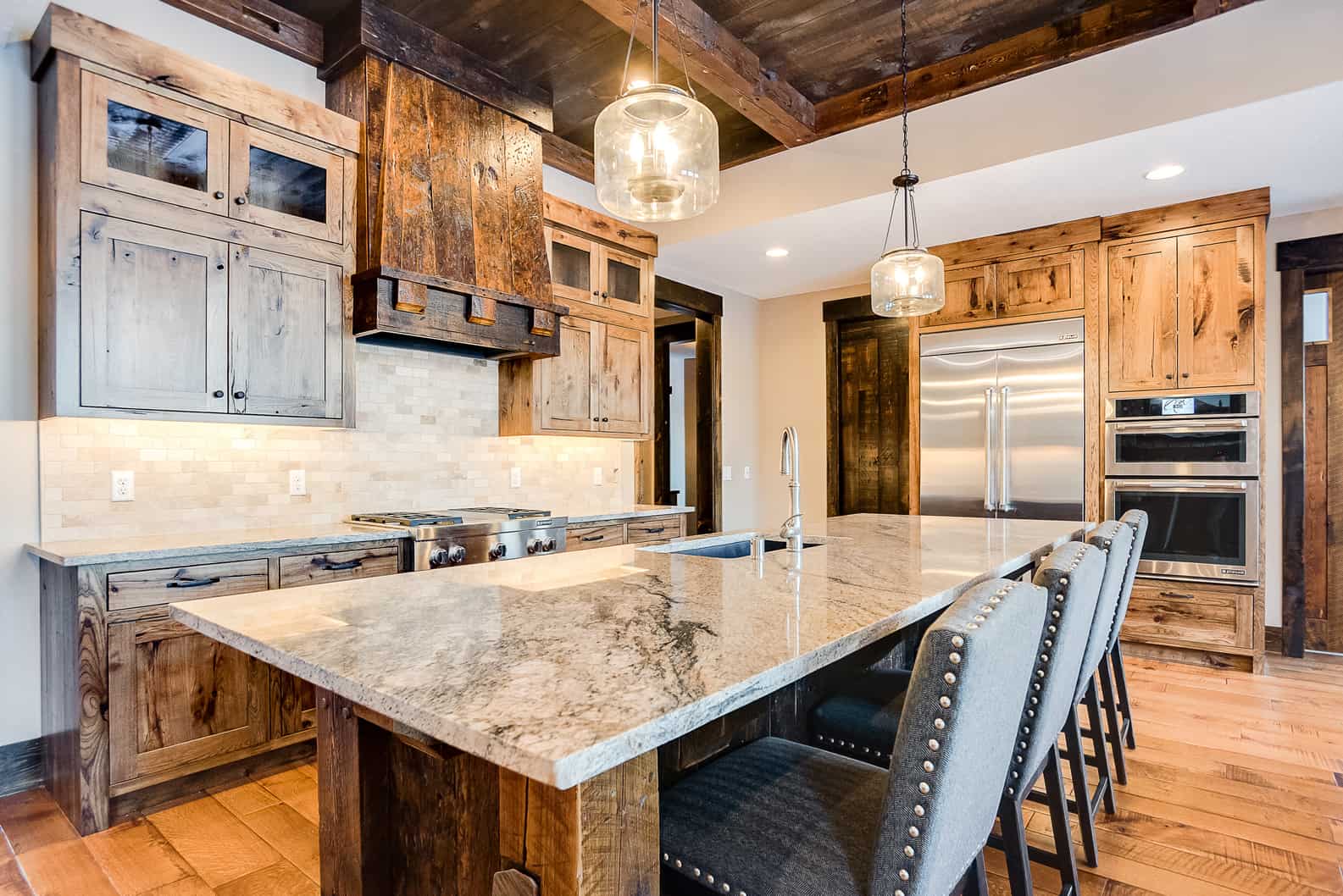 Balsam Millwork is a custom wood manufacturer that began in 1997!
Balsam is located in New Richmond, WI, and services customers over the entire United States, locally from both the Twin Cities to Hayward and beyond, and regularly ships nation-wide!
need pricing on a project? call us today today!
showroom by appointment only